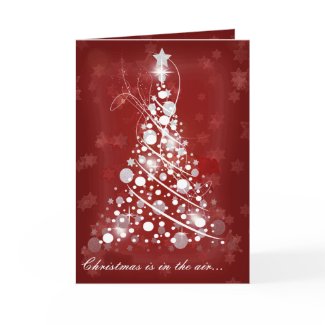 Christmas
or
Christmas Day -
is an annual holiday generally celebrated on December
25
by billions of people
around the world.
It is
a Christian
feast that commemorates the birth of Jesus
Christ.
›
In
much of the world's nations
Christmas is a
civil holiday,
is celebrated by an increasing amount of
non-Christians.
›
Christmas Day is celebrated as a major festival and public holiday in countries around the world, including many whose populations are mostly
non- Christian
.
Decorations-
›
People
decorate the
christmas
tree with balls and a star
on the
top.
The houses are decorated with colored lights and objects based on Jesus Christ.
Food -
›
In England and countries influenced by its traditions, a standard Christmas meal includes turkey or goose, meat, sauce, potatoes, vegetables and sometimes bread. Special desserts are also prepared, such as Christmas pudding, pies and fruit cake.
Christmas Carols
› -
Some children
sing
Christmas Carols (Songs) at the
neighbors' doors
.