Matthew Arnold (1822 - 1888)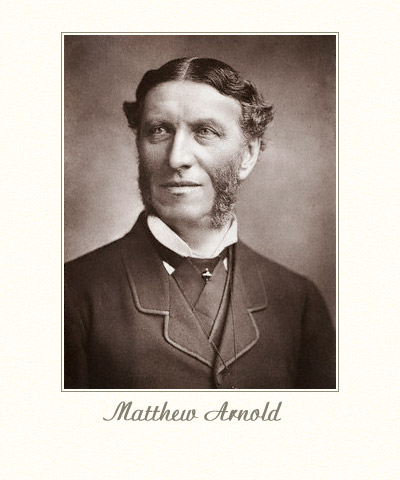 Although remembered now for his elegantly argued critical essays, Matthew Arnold (1822-1888) began his career as a poet, winning early recognition as a student at the Rugby School where his father, Thomas Arnold, had earned national acclaim as a strict and innovative headmaster. Arnold also studied at Balliol College, Oxford University. In 1844, after completing his undergraduate degree at Oxford, he returned to Rugby as a teacher of classics. After marrying in 1851, Arnold began work as a gove..
"Culture is properly described as the love of perfection; it is a study of perfection."